Regional representative
Małgorzata Praczyk
Associate Professor of Contemporary History
Faculty of History
Adam Mickiewicz University in Poznan
ul. Uniwersytetu Poznańskiego 7
61-614 Poznań
Poland
email: praczyk@amu.edu.pl
https://historia.amu.edu.pl/strona-glowna/pracownicy/malgorzata-praczyk
What's new in Poland?
CFP: In the world of species. Environmental humanities towards human-non-human relations
Articles accepted in English, German and Polish.
http://porownania.amu.edu.pl/index.php?option=com_content&view=article&id=472&Itemid=126&lang=en
Recent books on environmental history in Poland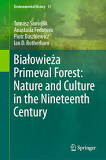 Tomasz Samojlik, Anastasia Fedotova, Piotr Daszkiewicz, Ian D. Rotherham, Białowieża primeval Forest: Nature nad Culture in the Nineteenth Century, Springer – Switzerland, 2020, pp. XV, 223.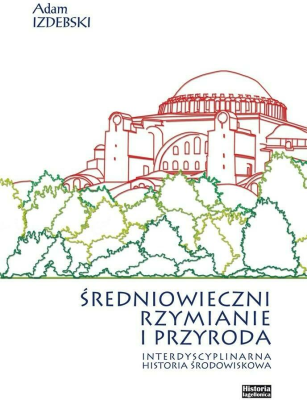 Adam Izdebski, Średniowieczni rzymianie i przyroda. Interdyscyplinarna historia środowiskowa, Kraków 2018, pp. 259. [English title: Medieval Romans and Nature. An interdisciplinary environmental history].
Małgorzata Praczyk, Pamięć środowiskowa we wspomnieniach osadników na "Ziemiach Odzyskanych", Poznań 2018, pp. 404. [English title: Environmental Memory in the memoirs of Polish Migrants to "Recovered Territories"].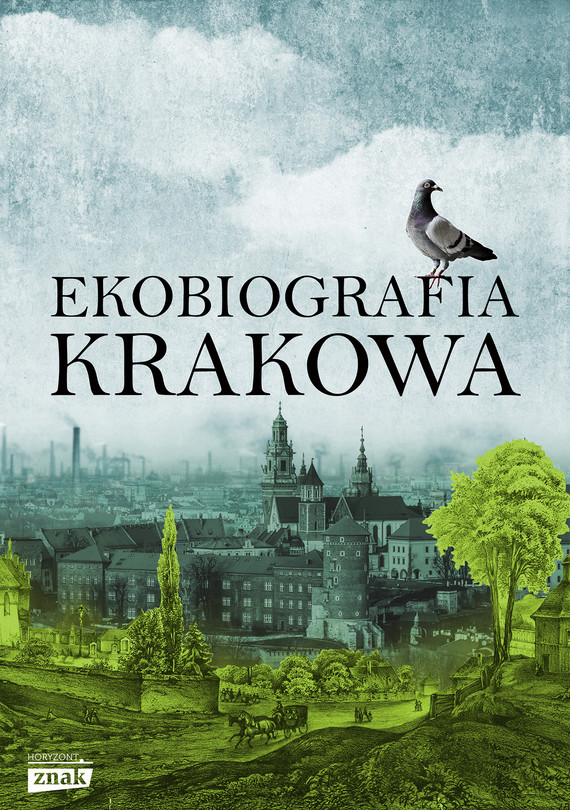 Ekobiografia Krakowa, ed. Adam Izdebski, Rafał Szmytka, Kraków 2018, pp. 259. [English title: Eco-biography of Krakow].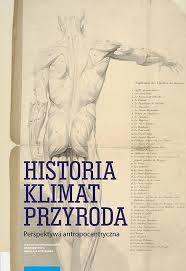 Historia – klimat – przyroda. Perspektywa antropocentryczna, red. Piotr Oliński, Wojciech Piasek, Toruń 2018, pp. 258. [English title: History – Climat – Nature. Anthropocentric perspective].