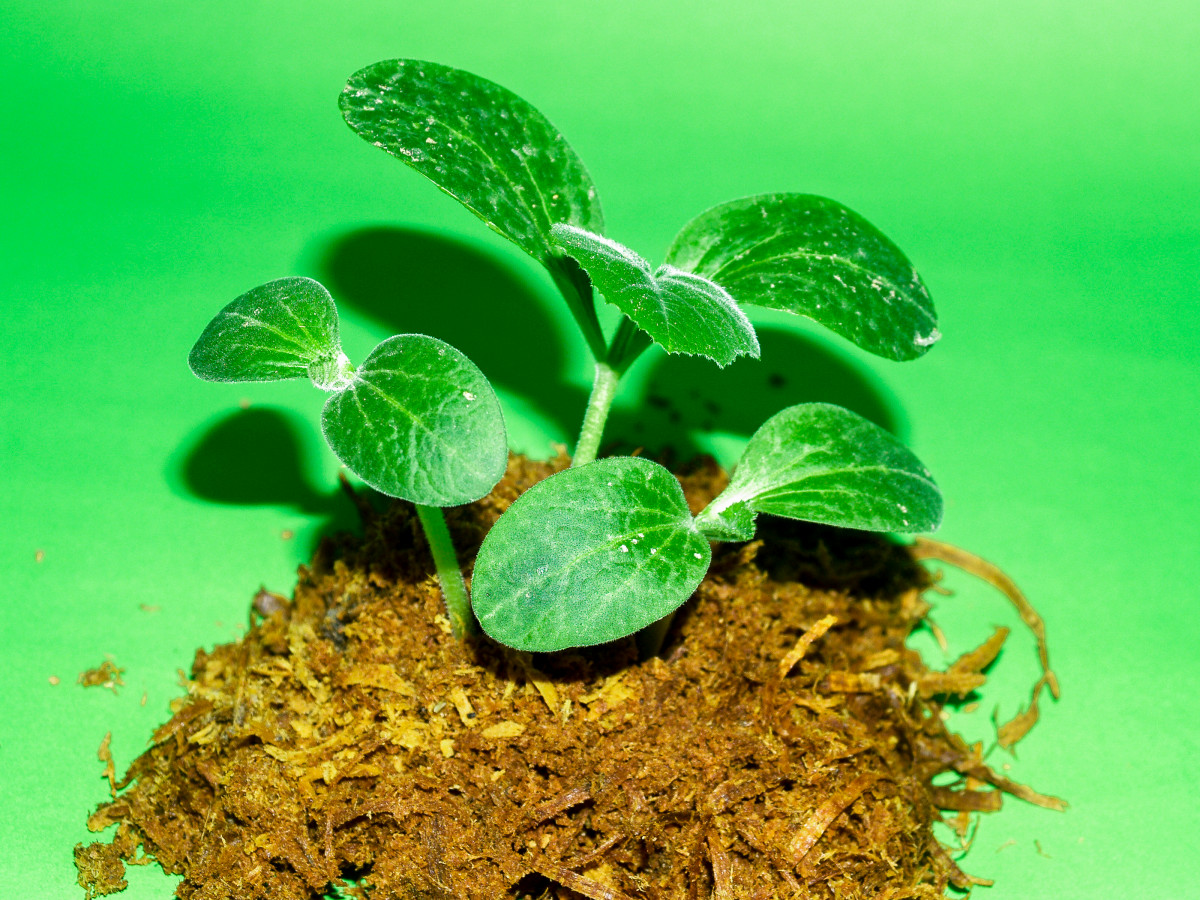 The Tallinn Prize Committee had a wonderful field of candidates for this prize. Congratulations to the winner, the finalists and all the other submissions. Together, you exemplified the breadth and richness of environmental history in and beyond Europe today.
Prize Winner
Alice Would, Taxidermy Time: Fleshing Out the Animals of British Taxidermy in the Long Nineteenth Century, 1820-1914
This is a beautifully crafted thesis that engages with environmental humanities, colonialism,
imperialism, and museology to argue for the continuing role and liveliness of animals and their skins in nineteenth and twentieth-century British taxidermy and in the writing of environmental history. It is highly innovative in its conceptualisations, not least interrogating and challenging environmental historiography, theoretically sophisticated, and adopts a range of innovative methods, including embodied practice. The thesis is structured around the novel concept of skin lives. It has strong potential to impact the work of scholars far beyond environmental history specialists, alone and even outside of academia. A most impressive doctoral thesis.
Honorable mentions (not in any specific order) are recommended for three further theses that represent fresh and important contributions on environmental history topics.
Önder Eren Akgül, Ecology, the Accumulation of Capital, and Dispossession in Late Ottoman Western Anatolia
This thesis makes a very important contribution to knowledge of the environmental history of Ottoman Empire and the Anatolian region specifically. As such, it delivers new insights on key phenomena such as landed estates known as çiftliks, landless peasants, and the particular role of merchants and government as capitalist agents in late Ottoman environmental politics, drawing from very rich archival research. It combines an environmental approach with the new Ottoman economic and social history.
Lisa Cronjäger, Periods of Rotation: Forest Maps and Land-Use Practices between Sustainability and Offence (1760–1860)
The thesis skilfully builds a bridge between developments of the eighteenth and nineteenth centuries, which negotiated fair and sustainable use of resources, and current discussions about ideas about environmental and climate justice. This thesis demonstrates important methodological innovations in interpretation of visual and cartographic sources and in its transnational approach. The analyses of the forest management maps, their visual strategies and socio-ecological effects allow Cronjäger to draw conclusions for an epistemology of sustainable economic resource stewardship of contemporary authorities to secure timber and wood. This thesis not only does it fill a gap in environmental history, but just as importantly, it makes previously underexplored sources on forest management maps "talk".
Wout Saelens, The Comforts of Energy? Consumer Culture and Energy Transition in Eighteenth-Century Gent and Leiden (1650-1850)
This engaging thesis makes an important contribution to the history of the transition from pre-modern to modern energy regimes by putting at the centre of analysis the agency of households, and thus providing new insights that expand the scholarship of energy and economic history. The micro-historical focus on the everyday life of urban populations, combined with the comparison of energy-divergent strategies of Ghent and Leiden, delivers significant analytical returns.
You can find the abstract of the dissertation in the ESEH Dissertation Database: https://www.zotero.org/eseh-nextgate/items/KRC49TE5/library
Tallinn Dissertation Prize Committee
Stefan Dorondel (chair), Romanian Academy, Bucharest
Daniele Valisena, University of Liège, Belgium
Susan Broomhall, Australian Catholic University, Melbourne
Renato Sansa, University of Calabria, Italy
Leda Papastefanaki, University of Ioannina, Greece