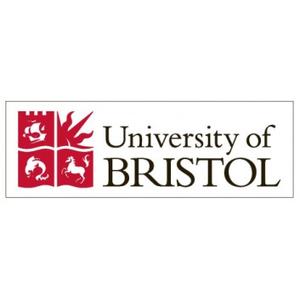 ESEH 2021, University of Bristol, 5-9 July 2021
We are delighted that the University of Bristol will host the 2021 European Society for Environmental History (ESEH) biennial conference. First held in 2001 at St Andrews, this is the first time since then that the conference has been hosted in the United Kingdom. The University of Bristol is a global centre for the study of environmental history and environmental humanities more broadly. At present, the Department of History hosts permanent staff with research expertise ranging from the polar regions to energy systems, and from natural disasters to nonhuman animals.
Bristol is not only a historic city in its own right, but is also a 'gateway' to the south-west of the United Kingdom. During the conference, we hope that visitors will be able to explore the city's heritage – from the SS Great Britain, Bristol Zoo (the oldest provincial zoo in the world), and the Clifton Suspension Bridge, to world-class museums and sites of major environmental interest, including the Durdham Downs. The city is also a hub of natural history filmmaking, hosting the BBC's Natural History Unit, and a burgeoning community of independent filmmakers. Beyond Bristol, visitors will have the opportunity to visit important environments in the South and South West.
The conference will take place 5-9 July 2021, and will be focused on a conference theme of 'Elements'. A Call for Papers will be issued in the coming months, and a conference website will be launched in the Spring.
Co-chairs of the Local Organisational Committee are Dr Marianna Dudley and Dr Andy Flack. The Committee is comprised of University of Bristol environmental history alumni, as well as colleagues from neighbouring universities. The co-chairs can be contacted at eseh2021@bristol.ac.uk